Children & Family Ministries
First Baptist Church of Smithfield, NC seeks to minister to and with families of young children as part of its total ministry.
a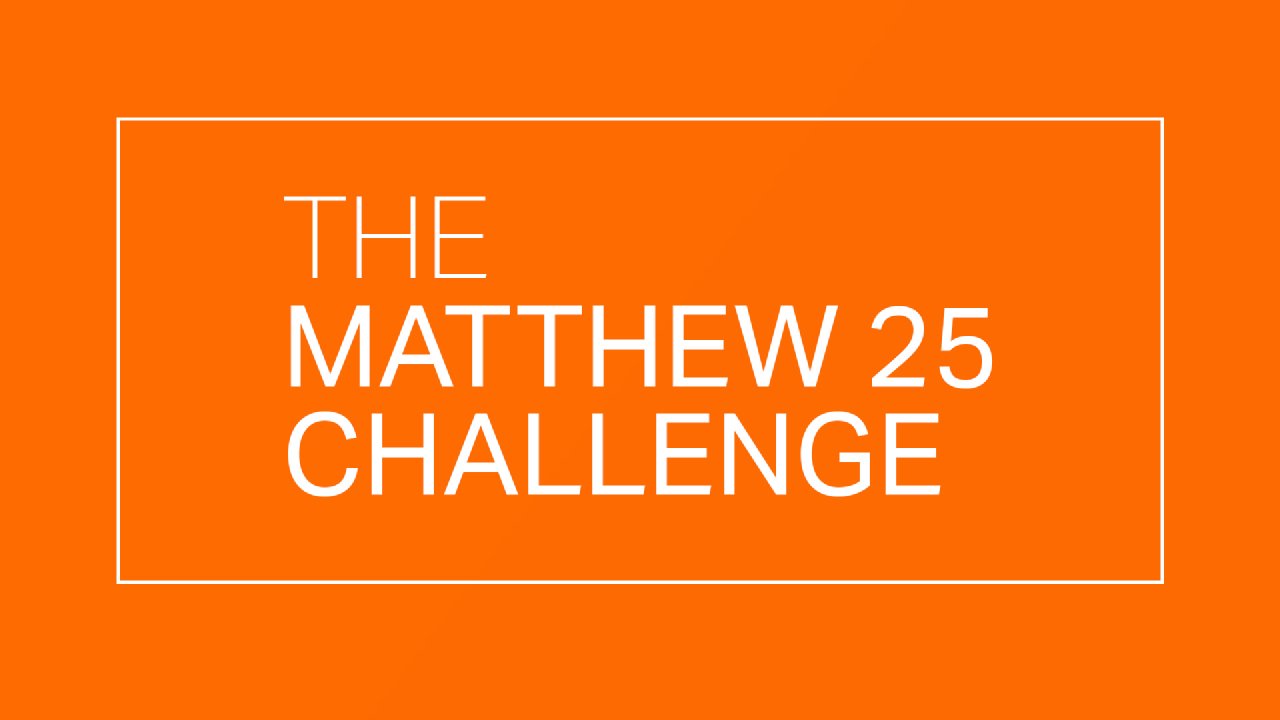 a
a
Through a variety of learning opportunities,

we seek to cultivate a love of God as we

gather to worship, study scripture, build

relationships, equip disciples, and serve

others in word and deed.
a
a
a
JOIN US!! By Mail….On-line…In the Parking Lot ….On the Church Grounds…
Check out the following ways that we are connecting during our time apart.
MAIL: Sunday School lesson home pages will be mailed to the older Preschool class and to the two Children's classes. Occasionally, you can expect a "Porch Package"!!
ON-LINE: Videos on Facebook, YouTube, and our Website with Preschool & Children's Bible lessons with Mrs. Amy posted Friday morning.
NEW: Parking Lot Meet Up, Watch for invitations to circle the cars in the parking lot for "Hatchback Huddles" during the summer!!
NEW: "Circles" On the Grounds for family game nights, picnics, outdoor movies, skits, devotions…. We can use the grass beside the sanctuary, but other locations are a possibility. (Hint…Hint!)
a